The Australasian Gaming Expo (AGE), which took place at ICC Sydney between the 9th and 11th of August, gathered over 7,300 delegates for its 31st edition. Described as the "cornerstone for all suppliers and buyers working within the hospitality and gaming industry" in the region, the expo featured discussions related to cashless gaming, staffing, marketing, and more; along with a floor with 220+ exhibitors.
After a welcome address on the first day from Jinesh Patel, CEO of the Gaming Technologies Association (GTA, event organizers), the event kicked off with its buzzing exhibition floor and a data-driven seminar program.


With over 220 exhibitors from all industry sectors, the show floor was bustling with trade and technical demos, a press release recounts. Exhibitor Tempus Two took home the coveted shell scheme 'Best Stand' award at this year's event; while Industric took out the new 'Steve Cowan Memorial Award', presented to a new exhibitor for innovation and participation in the industry.


Furthermore, three lucky AGE visitors won a free trip to Las Vegas to visit the Global Gaming Expo (G2E). The lucky winners came from The Fraternity Club, Taren Point Bowling Club, and Algester Sports Club, and were announced daily on the show floor.


On the success of this latest edition, Patel said: "We'd like to extend a huge thank you and congratulations to everyone who made AGE 2022 another stand-out event. We're thrilled with the quality of visitors, the enthusiasm of the exhibitors, and the professionalism of our venue host, ICC Sydney."
As for the expo's two-day seminar program, it covered a wide range of topics related to cashless gaming, staffing, marketing, and more. "We were delighted to see our seminar programs, featuring industry experts, draw large audiences across the three days," Patel added.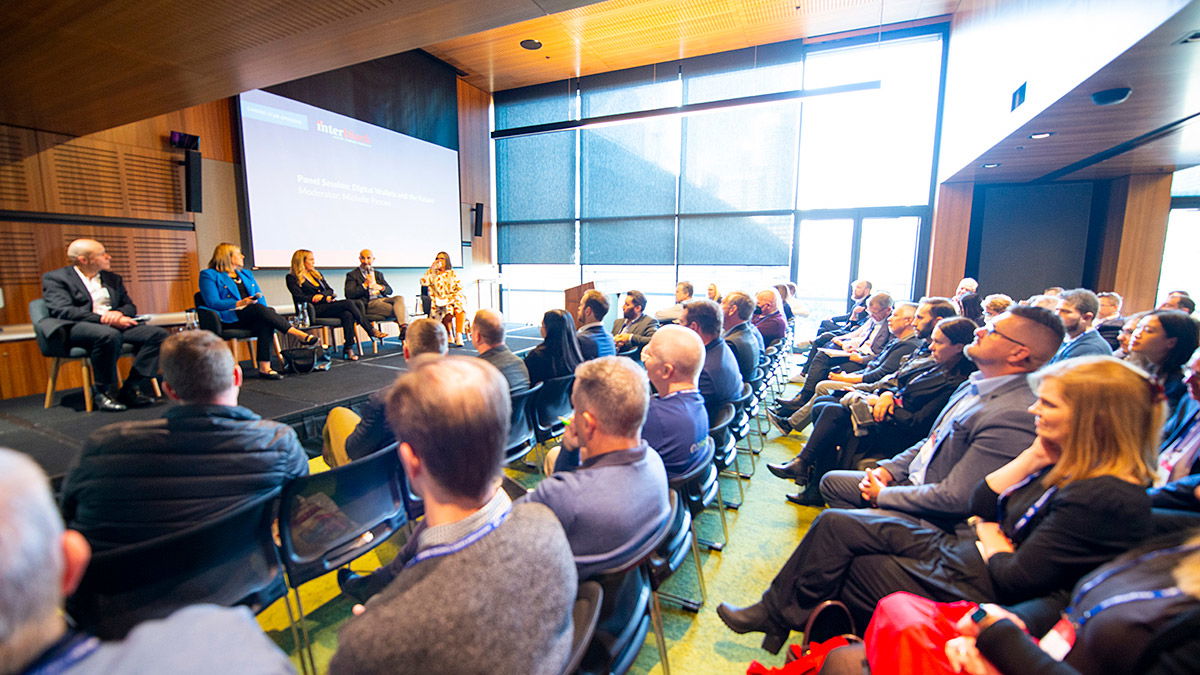 AGE's Road to Recovery Networking Lunch presented the hot topics surrounding the industry at present and provided a productive discussion among the panelists. Moderated by Michelle Pascoe, the audience heard from Trevor Croker, Chief Executive Officer and Managing Director, Aristocrat; Craig Laundy, Laundy Group; and Mark Condi, Chief Executive Officer, Bankstown Sports Club.


The seminar program also provided discussions around other issues, including the differences between Asian and Australian jurisdictions regarding game themes, mechanics, and regulation.


"AGE strives to deliver a bigger and better show year on year for all our stakeholders. With a core focus on technology and the sustainability of the gaming industry, we believe 2022 has delivered maximum value and a satisfying experience for visitors, exhibitors, and sponsors," Patel concluded.
Next year's Australasian Gaming Expo is scheduled to take place on August 15-17, where the event will once again gather gaming and hospitality industry experts for its 32nd edition.